No fix, no fee
Smeg approved engineers & parts
Includes up to £400 worth of parts
Covers appliances up to 10 years old
6 months warranty on the completed repair
Track your repair via our website
Request a quote from one of our representatives or call us on 0330 094 7779 for more information
Smeg Service Online Booking Form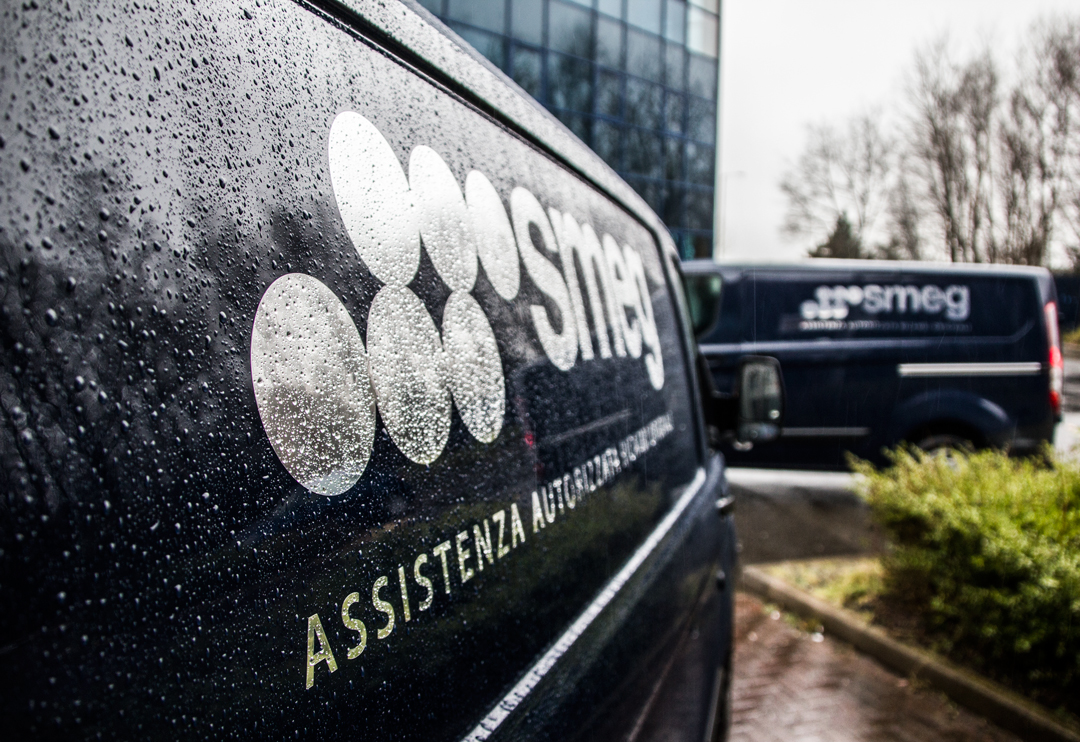 You can use the form below to book an in warranty call online.
If your product is covered by a third party insurance then please call our service department on 0330 094 7779.
If for some reason you are unable to use this page then please contact our service department by calling 0330 094 7779.
Office Opening Hours
Monday to Friday - 8:30 a.m - 6:00 p.m.
Saturday - 9:00 a.m - 1:00 p.m.
Sunday - 9:00 a.m - 1:00 p.m.
Information About Your Booking
Once we receive your booking, our service team will endeavour to process it on the same working day.
Any bookings submitted during a weekend will be processed and confirmed the following Monday during normal opening hours.
Your details will be sent to a local Smeg engineer who will offer you an all-day appointment to repair your appliance, usually within 1 to 3 working days of receiving your booking.
An engineer will require proof of purchase (i.e. a dated receipt from the retailer you purchased the appliance from) to prove that the appliance is still under warranty (warranty calls only) before proceeding with the repair.
Privacy
We assure you that the information you submit to us will not be used for any other reason other than for contacting yourself. Your information is kept private and will only be passed on to an Smeg engineer should you choose to proceed with a repair. Your information will never be used for marketing or commercial purposes. For more information on your privacy rights please see our full privacy policy.