Interested in becoming an authorised Smeg service partner?
Servevast is the official provider for service and technical support for Smeg appliances within the UK. With a prestigious brand you expect a quality after sales service. Through our network of over 500 qualified Smeg engineers, we provide a first class service offering all inclusive repairs, covering Smeg cooking, laundry, dishwashing and refrigeration appliances. Our engineers are able to order genuine Smeg spare parts, receive dedicated Smeg technical support. Your company will be listed on our public facing engineer search engine, and being part of our network have their details made accessible on our website to the general public increasing the level of service work received and exposing your company profile. If you can offer a high level of service to customers who purchase this prestigious brand and would like the opportunity to join our network of engineers please complete the form below.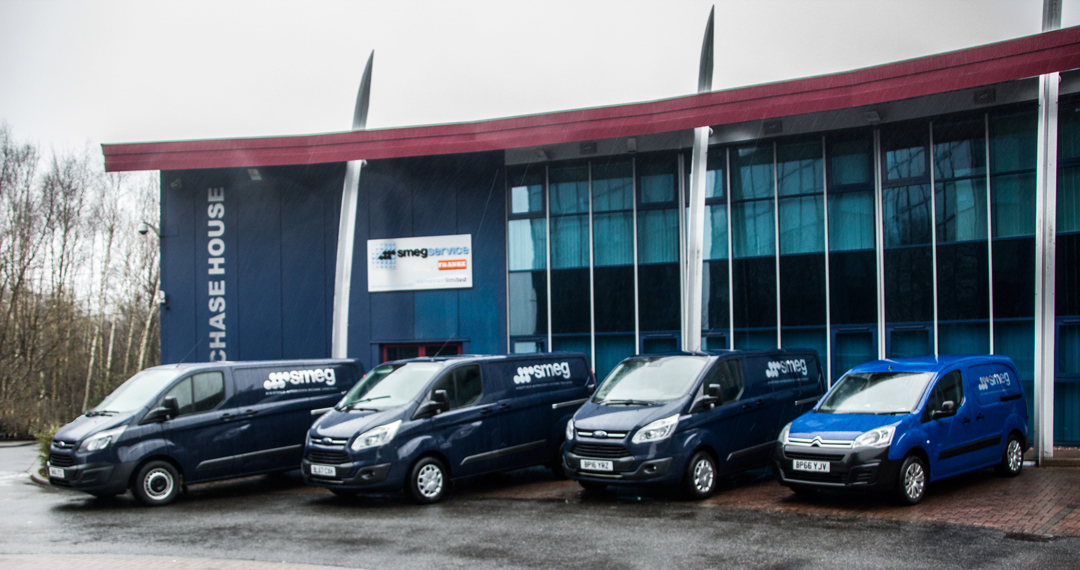 Terms & Conditions
"Health, Safety and Environmental Regulations" means the laws and regulations currently in force applying to the provision of the Services, including, but not limited to, the Health & Safety at Work Act 1974, The Management of Health and Safety at Work Regulations 1999, The Electricity at Work Regulations 1989, The Gas Safety (Installation and Use Regulations 1998), the Waste Electrical and Electronic Equipment (WEEE) Regulations 2006 and regulations issued under the Environmental Protection Act 1990 for prevention of pollution and any other laws or regulations that may apply.
Contact Us Now
If you are interested in becoming an authorised Smeg Service partner then please complete the form below. We will endeavour to get back to you as soon as possible.